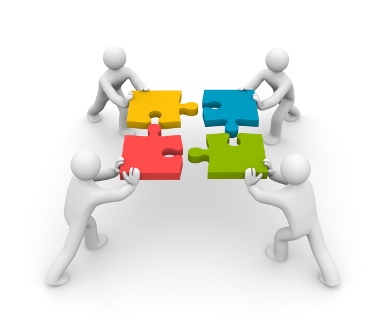 I started outsourcing most of my development work to foreign countries (mainly India) about 3 years ago. I will try to share more about these experiences as time permits. Right now I'm pretty much fighting for the survival of one of my sites due to poor performance of my outsourcing efforts. Hopefully I will find the time to capture these experiences and knowledge so you can benefit from them. I plan on structuring 3 to 4 key articles around the themes:

– 10 reasons why outsourcing to India will cost you your business
– Must read before even thinking about outsourcing work to emerging markets
– Why outsourcing is something you must consider for your Business
– Outsourcing to India: The good, the bad and the ugly.
Meanwhile I will do a series of instant posts of concrete issues encountered during this adventure.
Here is an email sent, on 12/24/2011, to the CEO of a medium sized (4oo developers)  outsourcing firm from India currently developing an application for me since 18 months.
"Hello X,
The developers have released new code and left us for the week-end with a non-working application. This is not acceptable as it puts my internet business at risk.
I already said I did not want new releases performed before the week-end as we have already experienced this exact situation multiple times. I have been using your services since June 2010 and was currently expanding further my business relationship with X (just hired Senior resource Mr. X) but this type of recurring issue is prompting me to reconsider.
I have heard of nightmare stories with outsourcing to India. It sometimes feels like I'm living it. Is it true that outsourcing to India can literally destroy a perfectly working business?
Merry Christmas,
Christophe Delsol"